To create positive and systemic environmental impact
Discovering an Ocean of Waste
Our founders, Craig Kasberg and Zach Wilkinson, met in Alaska in 2015 through their mutual love of the ocean. They both shared the vision that chitosan had the unique potential to help humanity and our planet on an industrial scale – by displacing harmful chemistries.
Tidal Vision was founded with a vision of reducing waste and encouraging sustainable fisheries by upcycling their byproducts. Our founders saw firsthand how in Alaska alone, two billion pounds of fish and crab byproducts are discarded to rot annually. The shells of crustaceans were being put in landfills – yet, locked in those shells was this biomolecule with amazing potential.
There had to be a better way
At the time, chitosan wasn't ready for large-scale adoption and was limited to niche applications. Traditional processes for chitosan extraction were far too costly and produced large hazardous waste streams. Further, chitosan was only available in a few specs and dry form. Adoption required substantial R&D along with specialized equipment to functionalize chitosan into viable solutions for industrial applications.
Innovating from the start
Our company remains driven by the original vision and belief that chitosan has the unique potential to help humanity and our planet on an industrial scale.
Tidal Vision's proprietary technologies have redefined what is possible with chitosan extraction, modification, and formulation. These technologies, our economies of scale, and our application expertise have unlocked scalable solutions for some of the greatest chemistry and pollution challenges we face. Explore how Tidal Clear®, Tidal Grow®, and Tidal-Tec® are delivering solutions at scale.
Powered by a circular economy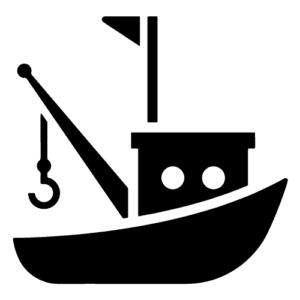 We take abundant & problematic byproducts from the food industry as our raw material.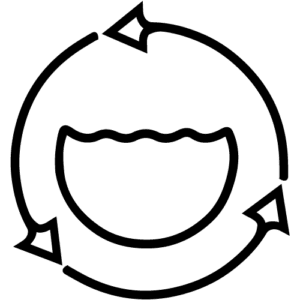 Chitofining™ zero-waste production process
Full utilization of the raw material without any hazardous waste.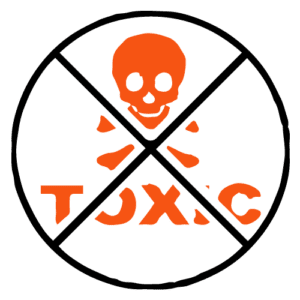 Displacing synthetic chemicals
Synthetic polymers, flame Retardants, PFAS / PFOS, metals, and excess pesticides & plant nutrients.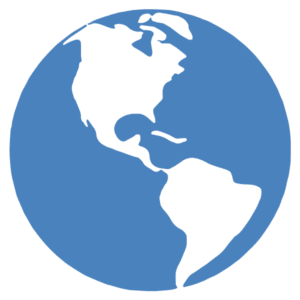 Preventing unwanted runoff for healthier seas
+ Our Tidal Clear® solutions are used to directly remove pollutants from contaminated water.
Our team of chitosan scientists and industry experts are here to help.
HQ: 3710 Iron Gate Rd Bellingham, WA 98226