Next generation performance materials
Materials are all around us.
From what we wear, stand and walk on - to what our buildings, automobiles, and more are made of. Many greener chemistries require compromise on performance or cost.
We formulate scalable solutions for displacing toxic chemistries and partner with companies to improve the environmental and human safety of their products.
Tidal-Tec® is our platform for high performance circular materials
We solve market and environmental problems by building with chitosan's unique molecular structure and positive charge properties Building a new era for membranes, films, bioplastics, encapsulation, and more.
Nontoxic flame retardants, antimicrobial with biostatic MOA, dye mordant, and more. The molecular structure, strength, and properties of chitosan enable unique new possibilities.
Collaboration to deliver turnkey scalable solutions
We understand every material science problem is unique. We've built the world's leading team of chitosan experts, a state of the art R&D laboratory, and have the experience of turning ideas into reality at scale.

We do Joint Development Agreements with leaders who are serious about innovating in their industry with Tidal-Tec®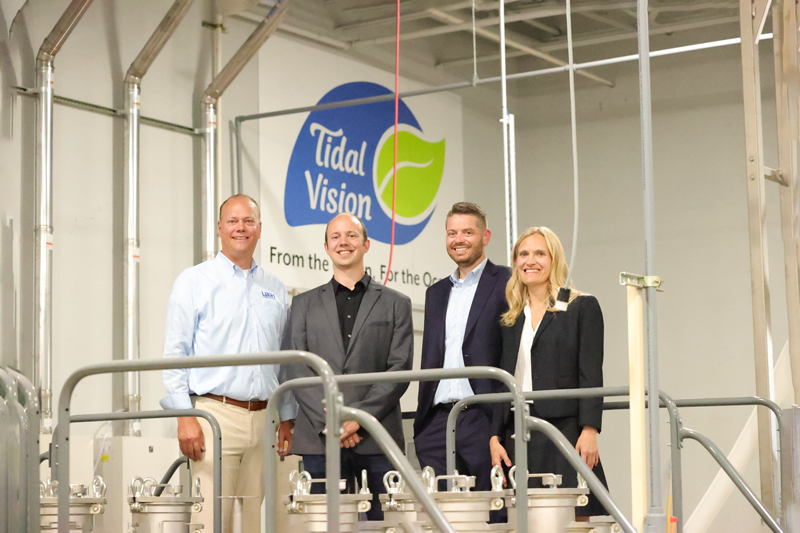 An example of a successful Tidal-Tec® partnership is with Leigh Fibers, the largest textile fiber processing and upcycling company in North America.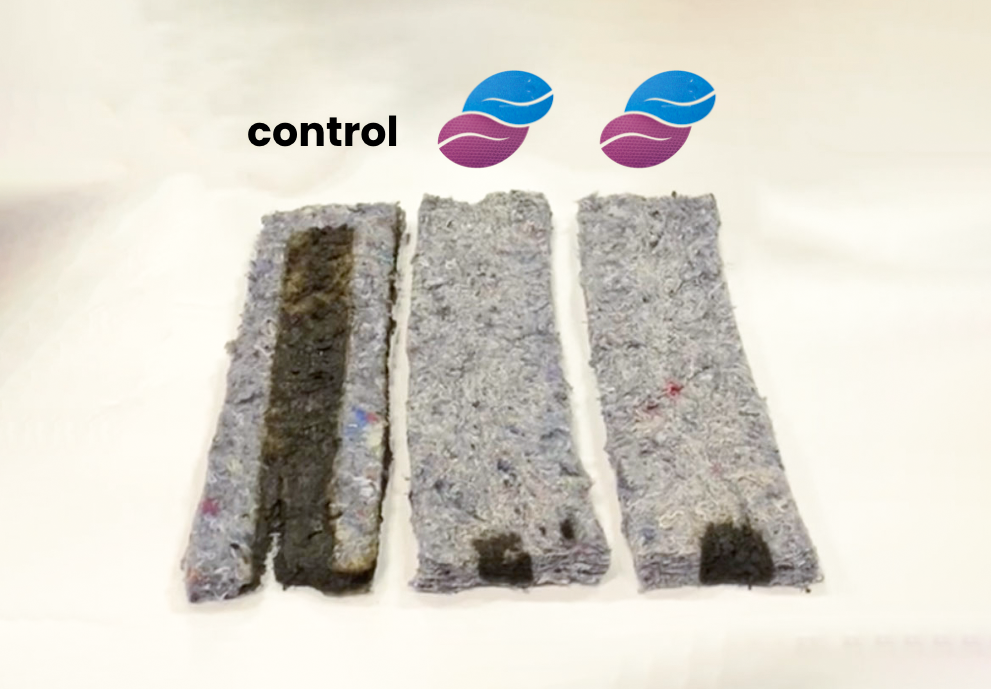 Leigh Fibers had a need for flame retardant and antimicrobial performance, but wanted an eco-friendly solution. By forming this partnership we've transformed the entire industry's access to Tidal-Tec® solutions and are now displacing millions of pounds of synthetic chemicals.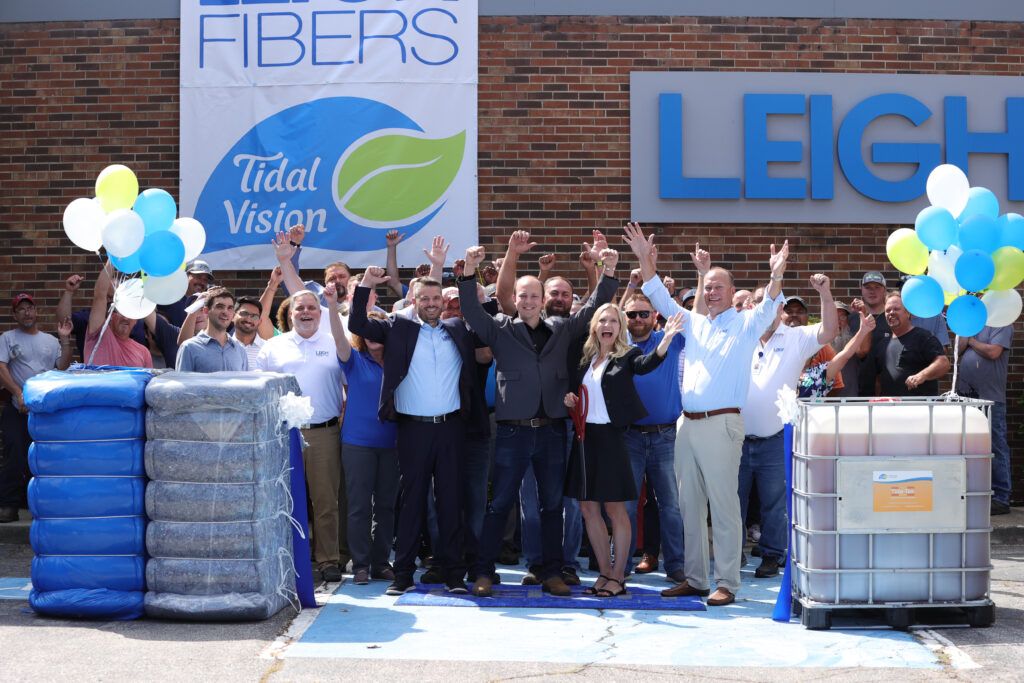 The cost of synthetic polymers and many other chemicals have skyrocketed and remain unstable, and regulations are putting pressure on companies to change. 
We've got the proactive solution. Benefit from our technologies, economy of scale, favorable regulations, and stabilization of your supply chain.
Our team of chitosan scientists and industry experts are here to help.
HQ: 3710 Iron Gate Rd Bellingham, WA 98226