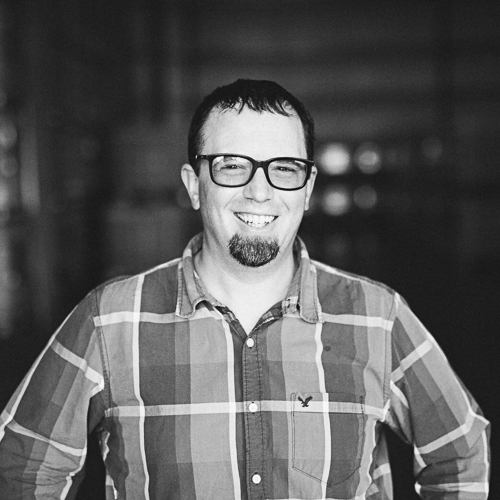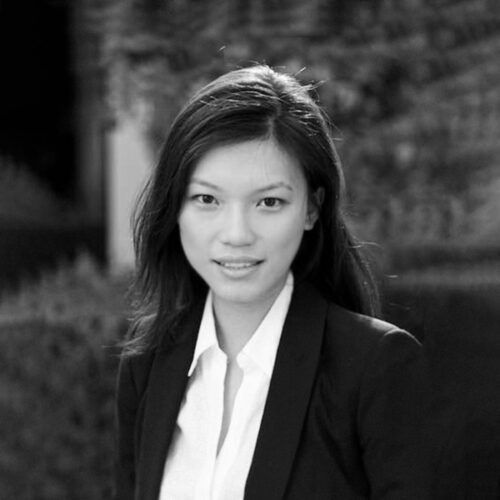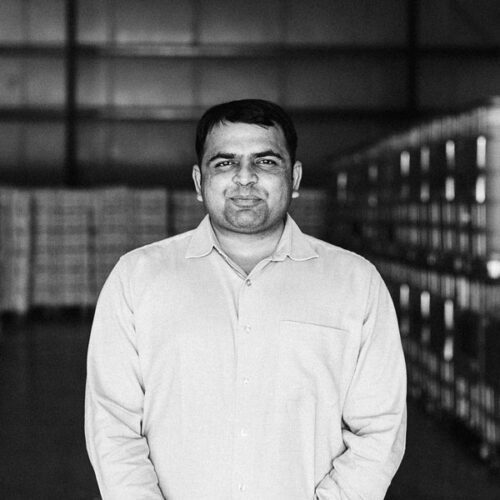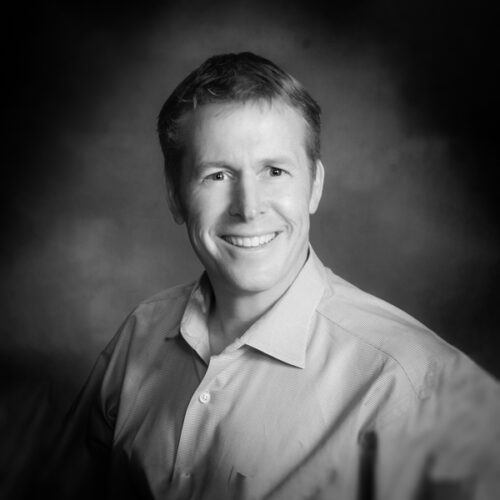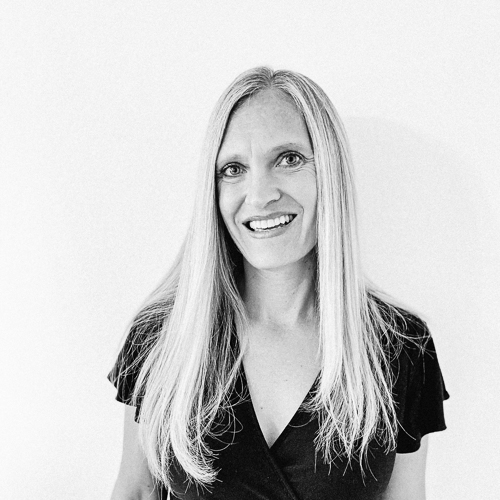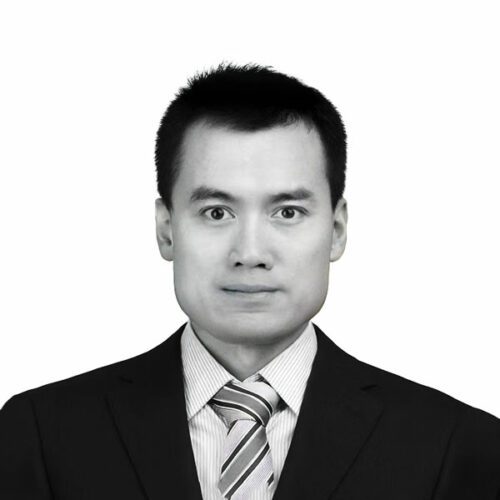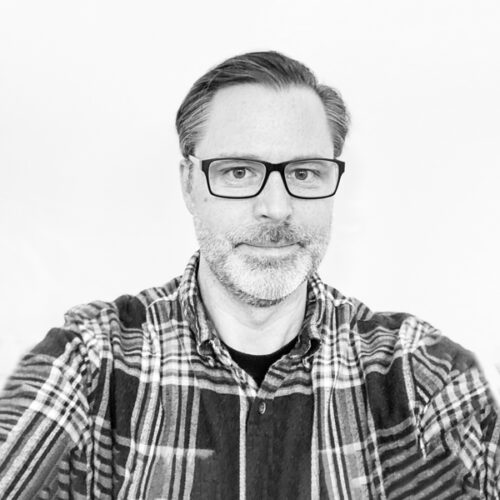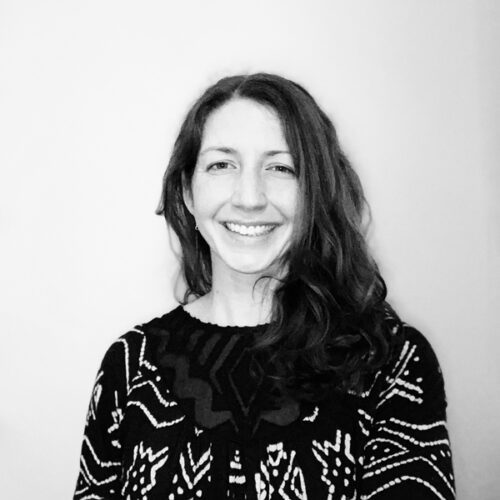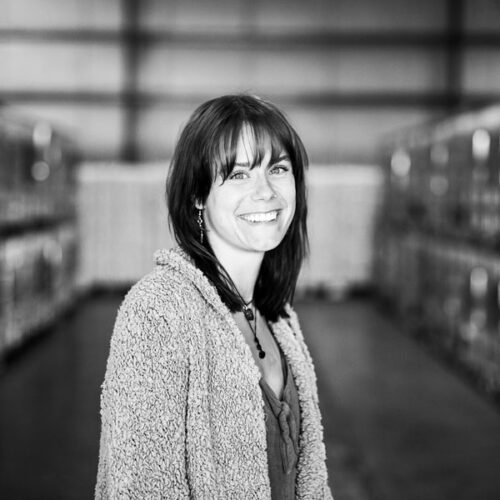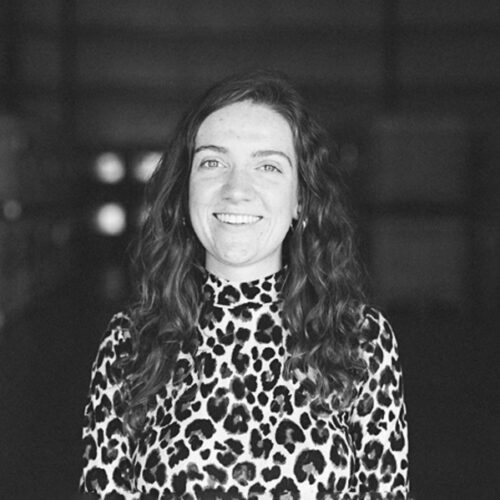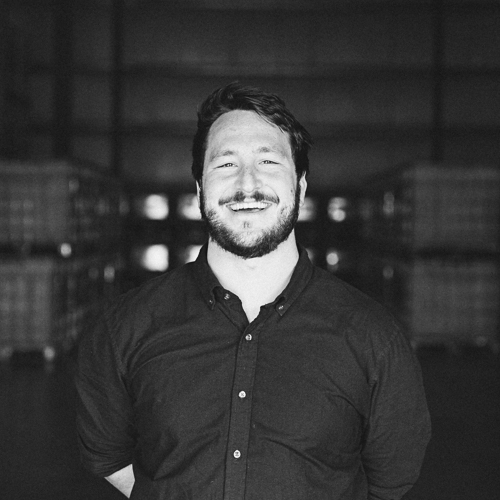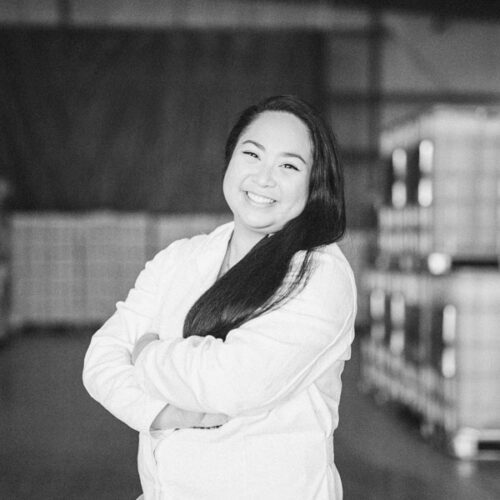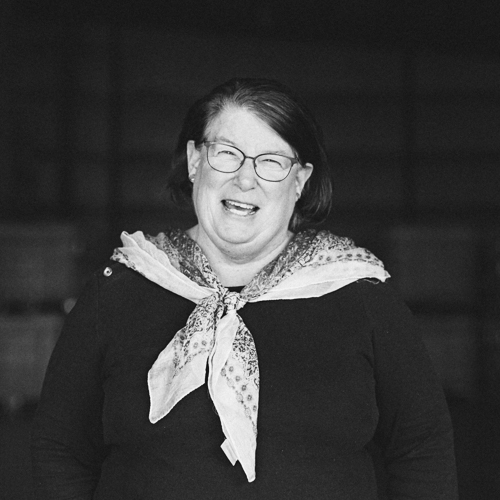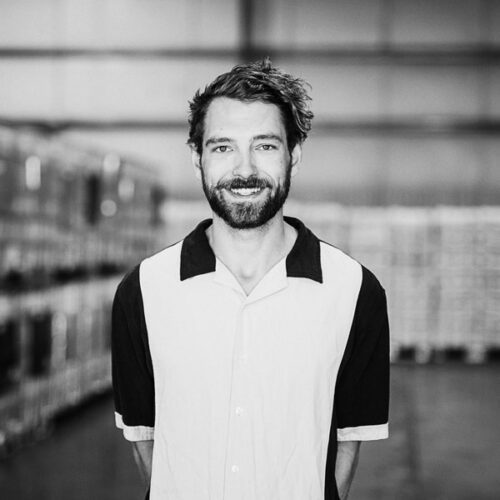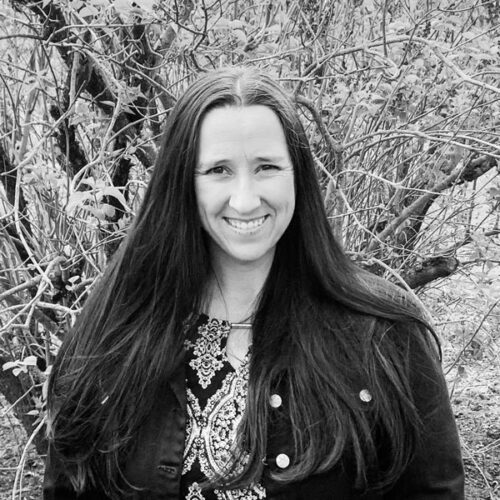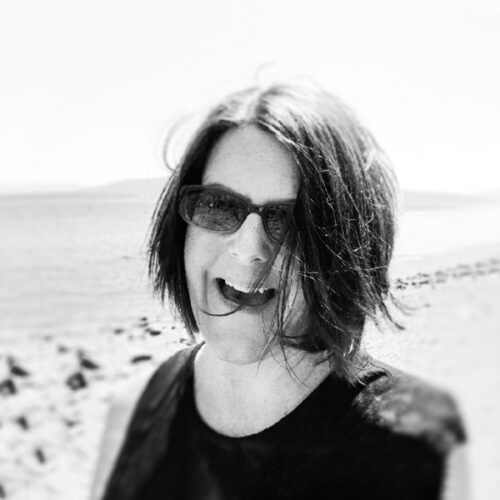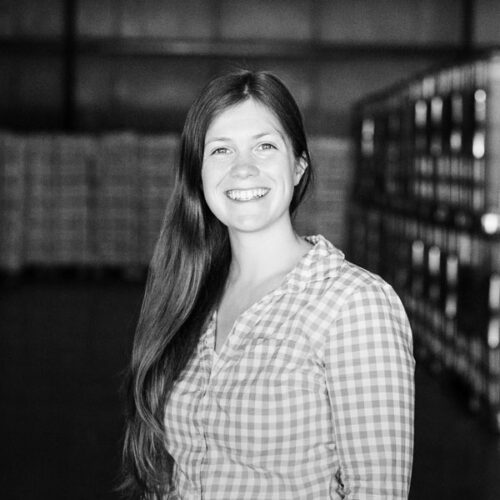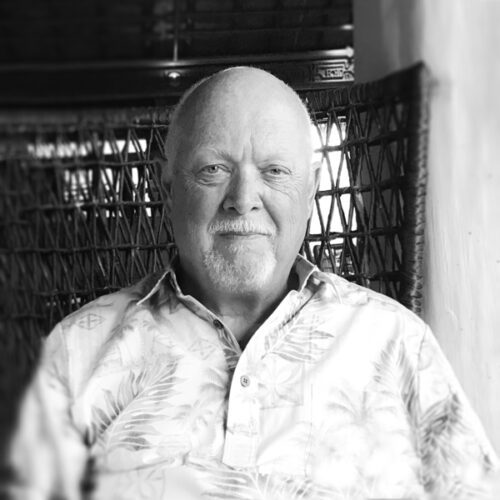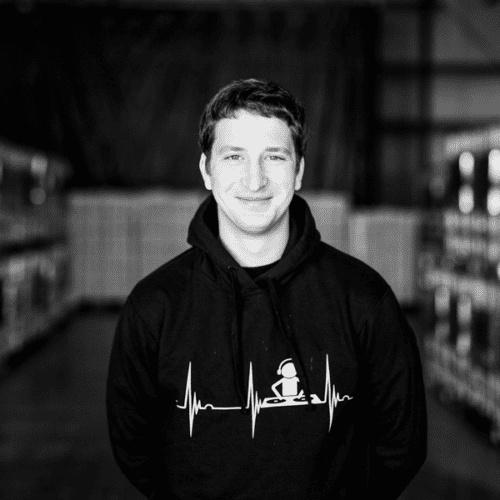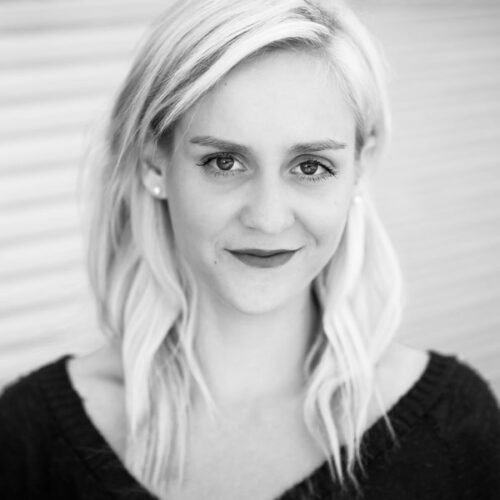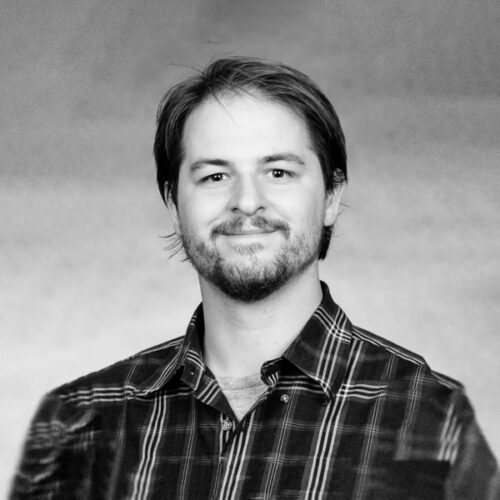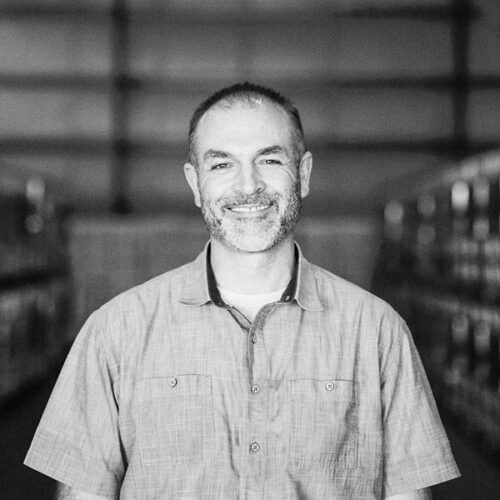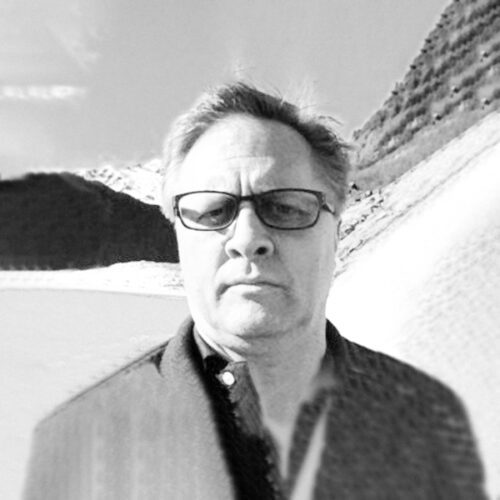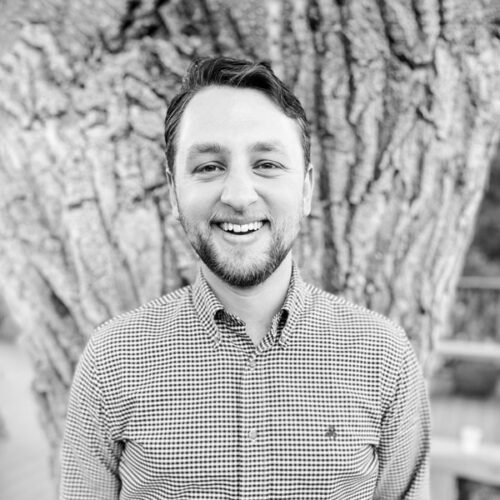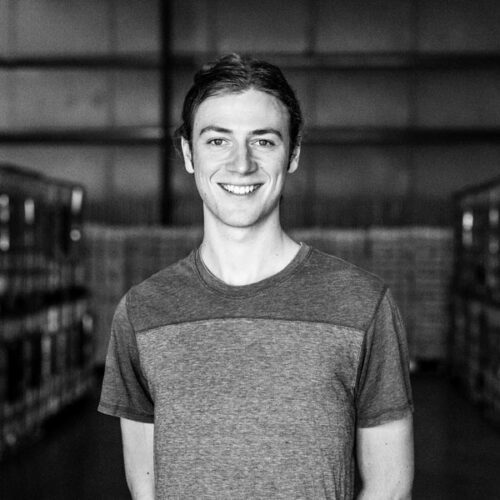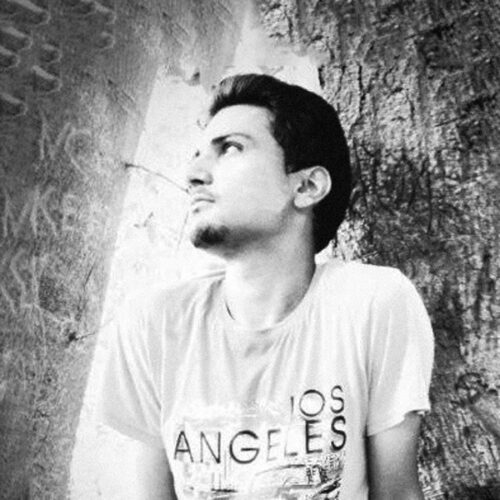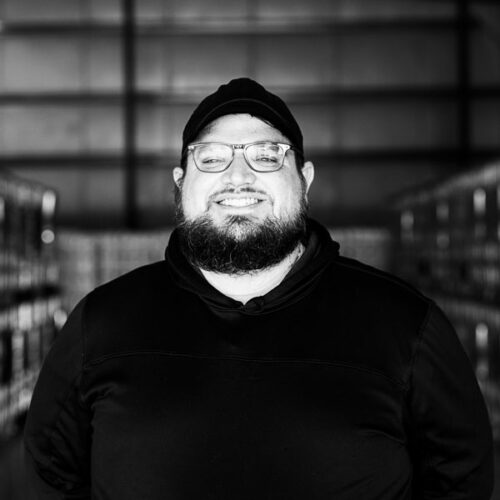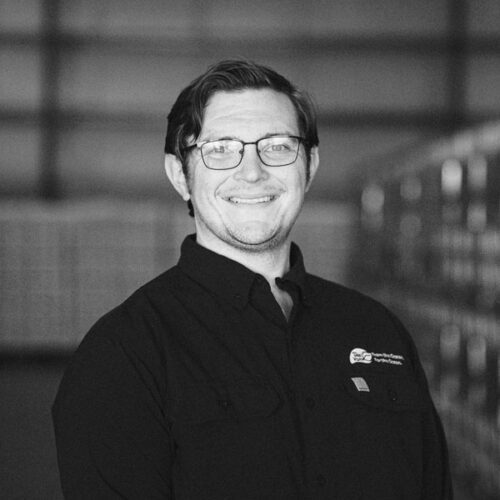 Chief Executive Officer
Craig Kasberg
Craig has founded multiple businesses in the sustainable ocean space. His passion for the ocean began at 14 years old while working on commercial fishing vessels in Alaska. His role as CEO is diverse, and includes leading the scale-up of Tidal Vision's core technologies, forming partnerships, and promoting a culture of innovation.
Chief Strategy Officer
Zach Wilkinson
Zach is a thoughtful leader with a diverse range of experience growing business and innovations. Zach's career has ranged geographically from the desert southwest to the south pacific, and north to Alaska, with deep experience from manual labor to team management and executive thought leadership. Zach helps Tidal Vision focus on strategic imperatives; fostering culture, ideation, and better, faster decision making.
Chief Product Officer
Vivian Qu
Vivian is a leading nanotechnology expert with years of experience leading teams of scientists and researchers doing R&D for biopolymer applications. She was previously founder and CEO of ViaeX, a chitosan-focused nanotechnology company that Tidal Vision acquired. As Chief Product Officer she leads our product development, R&D partnerships, and IP execution.
Chief Scientific Officer
Dr. Ramesh Raliya
Dr. Ramesh Raliya is a walking encyclopedia on efficient fertilizer technology, climate-smart agriculture, wastewater nutrient resource recovery, and precision agriculture. Ramesh brings his industry-leading understanding of smart materials and decades of the engineered biopolymer research to Tidal Vision so that his ideas can scale globally.
CEO of Tidal Grow™ - Tidal Vision's Agriculture Division
Kevin Hammill
Kevin is an experienced global executive that has spent his career delivering scalable and sustainable solutions in the agriculture industry. His passion for agriculture started on his family's farm and continues today as he establishes the strategic direction and scales Tidal Vision's agriculture division.
Director of Textile Business Development
Kari Ingalls
Kari has a passion for understanding and communicating how new products and technologies can solve customers problems. She has two degrees, in Marketing and Management, and a minor in international business. She leads our go-to-market strategies and business development team with Tidal-Tex™ in the textile industry. 
Senior Analytical Chemist
Dr. Yonggang Liu
Dr. Yonggang Liu is a leading expert in polymer characterization with a focus on the separation and characterization of chitosan and many other natural and synthetic macromolecules. As the senior analytical chemist of Tidal Vision, he provides technical leadership in analytical polymer chemistry
Operations General Manager
Tim Russell
Tim's drive for operational excellence began in his career in the US Army and grew as he led international production and engineering teams in the injection molding and semiconductor industry. He leads Tidal Vision's production and operations teams.
Strategic Regulatory Development
Kristin Haider
Kristin enjoys combining her passion for science and data with her experience navigating regulatory agencies to strategically align interests with Tidal Vision's mission. This work includes working with numerous chemical and environmental regulations in the US and abroad. She has a BS in Biology, a Masters in Ecology, and prior experience at the USDA and US Fish and Wildlife Services.
VP Finance & Impact Metrics
Rae Randall
With over 25 years of experience in finance, Rae has chosen to concentrate on her preferred industry: manufacturing. Being part of the Tidal Vision team enables Rae to bring all of her passions; family, the great outdoors, and her choice of industry, and roll them all into one marvelous package while supporting the Tidal Vision team to make the world a healthier place.
Quality Manager
Emma Good
Emma 's work is driven by her passion for marine science and sustainability. She recently graduated from WWU with a BS in environmental science / marine ecology and a minor in chemistry. At Tidal Vision, she dedicates her passion towards researching the ins and outs of chitosan production and managing the quality department.
Agricultural Business Development and Research
Ricki Schneider
Inspired by nature, Ricki brings a chemistry degree and years in botanical chemistry and biological systems research to Tidal Vision. Ricki explores and can explain the deepest intricacies of how chitosan works for agricultural applications.
Sourcing and Logistics Manager
Leah Bowd
Leah is great at optimizing processes and forming relationships with our supply chain and logistic partners. Before joining Tidal Vision, she worked as a quality engineer for the Aerospace industry and in roles that involved customer service and technical communication.
Water Segment Leader (Environmental)
Ben Cairns
Ben enjoys building relationships centered around solving our world's most pressing environmental challenges with sustainable and economical biochemistry solutions. His prior experience in marketing, event coordinating, and communication roles boost his efforts to develop relationships for Tidal Clear® in environmental markets.
Global Key Account Manager
Jenn Wood
Jenn brings our team a dynamic leadership career in developing customized programs championing environmental and social responsibility. She leads key global accounts for the Tidal Clear® water treatment sales through dedicated customer relationships and collaborative solutions.
Analytical Chemist
Jem Talusig
Jem is a detailed oriented chemist who uses her four years of experience studying silk fibroin to advance chitosan research at Tidal Vision. Her MS in chemistry has equipped her with chemical modification and characterization techniques for biomacromolecules. Jem is motivated by creating sustainable solutions to problems posed by climate change and providing a better future for her dogs.
Office Coordinator & Controller
Joni Bowen
Joni enjoys keeping everything running behind the scenes at Tidal Vision so our commercial and production teams can continue to produce chitosan solutions. Prior to joining Tidal Vision she managed AR, AP, inventory management, and other systems for a wide range of industries.
Creative Director
Alex Gaynor
Equipped with a graduate degree from UCSB's Bren school, Alex brings an intense passion for science and innovation to the team. He applies his love of art and design to communicate our mission and value to our team, our partners, and the world.
Laboratory Projects Specialist
Ashlie Simmons
Ashlie holds a BS in Marine Biology, an MS in Aquaculture, and a deep passion for protecting our environment and oceans. She comes to Tidal Vision equipped with over a decade of analytical and QA/QC management experience from her previous career in FDA veterinary pharmaceuticals at Syndel. Ashlie eagerly hopes to support and amplify the QA/QC lab team towards the innovation goals of Tidal Vision.
Facilities & Maintenance Manager
Steve Thiele
Steve is an experienced production and facilities leader with a demonstrated history of working in the manufacturing industry. He brings skills in operations management, business process improvement, preventative maintenance, SQF, HACCP, food defense, organics, supply chain management, and quality assurance.
Equipment and Process Technologist
Tim Childers
Tim's creative approaches to problem solving and his deep skillset in electrical, mechanical and other work began in his prior career as a electrician, mechanic, and electrical control specialist. Tim takes initiative in creating and improving our maintenance programs at Tidal Vision's facilities on both coasts.
Customer Service & Internal Sales Support
Carly Brewer
Carly's passion for building relationships has led her down the path of customer service and volunteer management for over 20 years. At Tidal Vision, Carly aims to enhance the customer experience and provide sales support to heighten each customer's journey.
Recruiting and People Manager
Jolien Verbrugghe
Jolien has a passion for people, which reflects in her Bachelor's in Psychology, Master's in Human resources and years of HR experience in international chemical and logistics companies. With never-ending enthusiasm, she uses her time at Tidal Vision to create a positive and inclusive work environment in which everyone feels welcome and appreciated.
Global Key Account Manager
Phil Kiser
Phil brings decades of technical experience in water treatment, wastewater treatment, industrial and municipal applications, process instrumentation and automation. He manages Tidal Clear® sales for key accounts, where his international and domestic sales and market development experience enables new possibilities for our customers.
Water Sales Team Manager, Water Segment Leader (Food & Bev)
Chris Tabler
With impressive experience in sales of gear technology, motor control, and automation at SEW Eurodrive, Chris comes to Tidal Vision with a passion to make a difference. He applies his technical understanding to customer-specific solutions for our Tidal Clear® customers in the food and beverage world.
Material Development Scientist
Dr. Misha Bredikhin
During his doctoral studies, Dr. Misha Bredikhin has been accumulating vast biomaterials experience in the Bioengineering department at Clemson University. Inspired by a passion for the greener approach to chemistry, Misha brings us expertise in all aspects of biomaterial characterization and design as well as experience in commercialization and academic research.
Marketing & Communications Coordinator
Ashley Nief
Ashley comes to Tidal Vision with a deep background in marketing and communicating with a diverse set of target audiences. Her experience coordinating and developing marketing for Shibuya Hoppman complements her passion for working with people to keep our trade shows running smoothly.
R&D Chemist | Microbiology Specialist
Daniel Jackson
Daniel uses his significant experience in the field of microbiology towards advancing the many research and development goals at Tidal Vision. His time as a microbiologist for Syngenta and as a student educator fostered an extensive scientific skill set that includes agricultural microbiology, biochemistry, analytical chemistry, and reaction kinetics.
Process Operator
Cathy Woods
Cathy enjoys improving production quality and Lean manufacturing practices. Over her career she has operated production equipment for many processes, including high viscosity medical hydrogels. She is a Process Operator and produces our chitosan solutions at our West Coast facilities.
Laboratory Manager
Justin Strow
Justin blends his joy for the natural world and the outdoors with a BS in plastics engineering and a chemistry minor from WWU. As our Lab Manager, he uses his years of aerospace experience in laboratory management, materials & process engineering, and quality management systems to direct and support our laboratory team.
Lead Process Operator, SC
Cole Cavins
With years of ensuring safety and quality on automotive manufacturing lines, Cole brings skills and team leadership to our production lines. Cole leads our South Carolina liquid blending facility production team to timely delivery and production excellence.
Water Segment Leader (Mining)
Roger Sedlacek
Roger brings over 25 years of experience in the water treatment industry to our team. He's passionate about leveraging Tidal Clear® biopolymer solutions to advance water treatment in mining applications globally.
Project Manager
Luke Dotson
Luke joined Tidal Vision as project manager to build its largest-scale chitosan flake production line. He brings project management skills, technical engineering experience, and lots of excitement to enable Tidal Vision's growth through capital projects. Luke's roots in a camping, fishing, and ranching family instilled a love for nature and desire to promote sustainability in business.
QA QC Technician
Chase Nielson
Chase uses his bachelor's degree in Chemistry to study and characterize chitosan for a variety of applications. He has a passion for research and asking new questions as he demonstrated during his time studying quantum dots for solar energy at Western Washington University. At Tidal Vision, he helps ensure the quality of chitosan from the lab to the production floor so that customers are satisfied with every product.
Digital Marketing Manager
Gary W.
With experience launching several internet enterprises, Gary provides the data-driven insights that power our online presence. He brings his code-savvy capabilities and a passion for internet innovation to consistently inform our approach to data and web marketing.
Process Operator, South Carolina
Jason Hart
From automotive production and quality assurance to shipping and receiving, Jason brings a wide variety of experience to Tidal Vision. He is often found in the great outdoors, which fuels his passion to help make the world a cleaner and safer place to live, work, and explore. Jason calls South Carolina home, where he is part of our liquid blending team.
Lab Technician
Nick Kruger
Nick's passion for environmental sustainability drew him to Tidal Vision. He utilizes his degree in Earth Science and experience in geologic consulting while working in the lab to produce customer samples for prospective customers and assist in developing new products.
Do you have a chitosan project?
Our chitosan experts are here to help you!
Interested in working for us?
We're hiring!